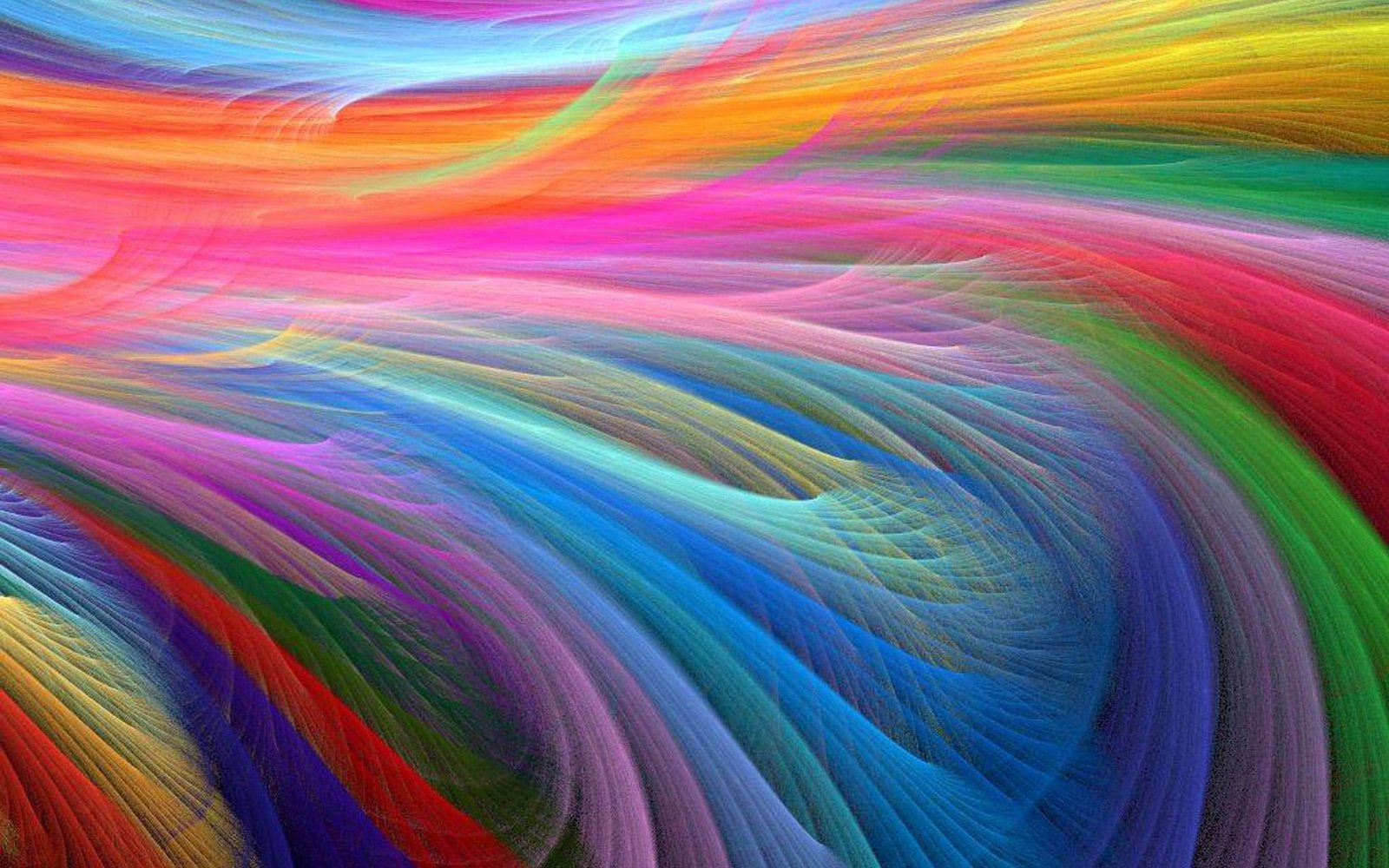 Hello!
Clearly, you are the type of person that likes to dig a bit deeper than the average. We like that type of person. We are always on the lookout for great people to come and join our talented team.
So, tell me…are you passionate about quality consulting and love having great relationships with top clients and the best talent in town? Do you love a positive, healthy team culture that's family friendly and flexible?
Do you have a hunger in your belly to make a dent in the universe?
Do you want freedom from useless KPIs so you can actually focus on what matters?
Would you like to be rewarded fairly based on your stellar performance and obsession to be the very best?
If this stuff matters to you, why don't you get in touch with us for a confidential discussion to see if we can do something great together?
Cheers,
Bart
0404 499 046
bart@redwolfrosch.com.au